SERVING POWER INDUSTRY, AGGREGATE INDUSTRY, PAPER PLANTS AND MANY OTHERS.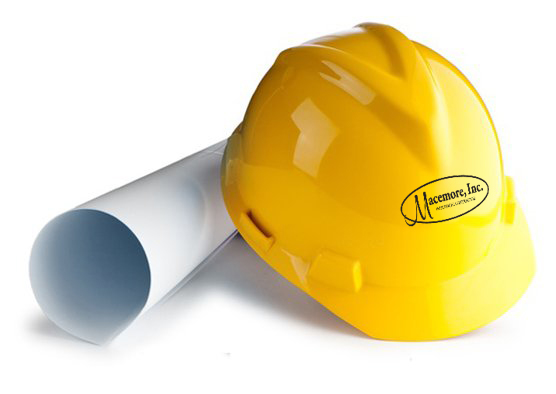 Macemore Inc. has established themselves as an unlimited, full and sealed service industrial contractor who services the power industry, aggregate industry, paper plants and a variety of other areas in the industrial contracting world.
Macemore provides industrial contractor services in the power industry. This includes turbine and generator enclosure installation, aftermarket parts for auxiliary enclosures and catwalk and platform installations.
Macemore's provides industrial con-tractor services in the aggregate mine industry for large plant installations. From metal building and equipment needs, to concrete work and polyeth-ylene pipe fusion, Macemore has the premier aggregate services you need for a seamless industrial construction project.
Macemore has experience in all ar-eas of paper manufacturing including wood yards, pulp mills, power/recovery facilities, paper machines, f inishing and converting mills. Our long-time experience as an industrial contractor allows us to provide exceptional ser-vice f rom beginning to end.
CAPABLE OF SERVING ANY SIZE COMPANY WITH PERSONAL CARE
At Macemore, we do difficult industrial contractor projects for any size company while treating people the way they need to be treated. When we show up to a job site, we do the entire job. We're a total package and won't ask you to do anything once we start on the industrial contracting project. We pride ourselves on being able to take care of everything and we treat our customers like family. Macemore is on call and available 24 hours a day for you and your industrial contracting needs. When you need us most, we're always readily available to take your call and do everything we can to answer your questions and meet your desires.
Your project's deadline, budget and success all depend on partnering with a reputable and experienced industrial construction firm that is dedicated to your objectives as you are. That's why at Macemore, we are committed to all of these and your project's goals to ensure each industrial construction project we take on exceeds your expectations. We are also able to provide international industrial contractor capabilities for our clients.
WE ARE A FAMILY-OWNED INDUSTRIAL CONTRACTOR.
Since 1981, Macemore has been a family-owned business who goes above and beyond for every client we have the privilege to work with. Our industrial contracting crews specialize in a variety of different f ields and we are able to meet the immediate needs you require in industrial contracting.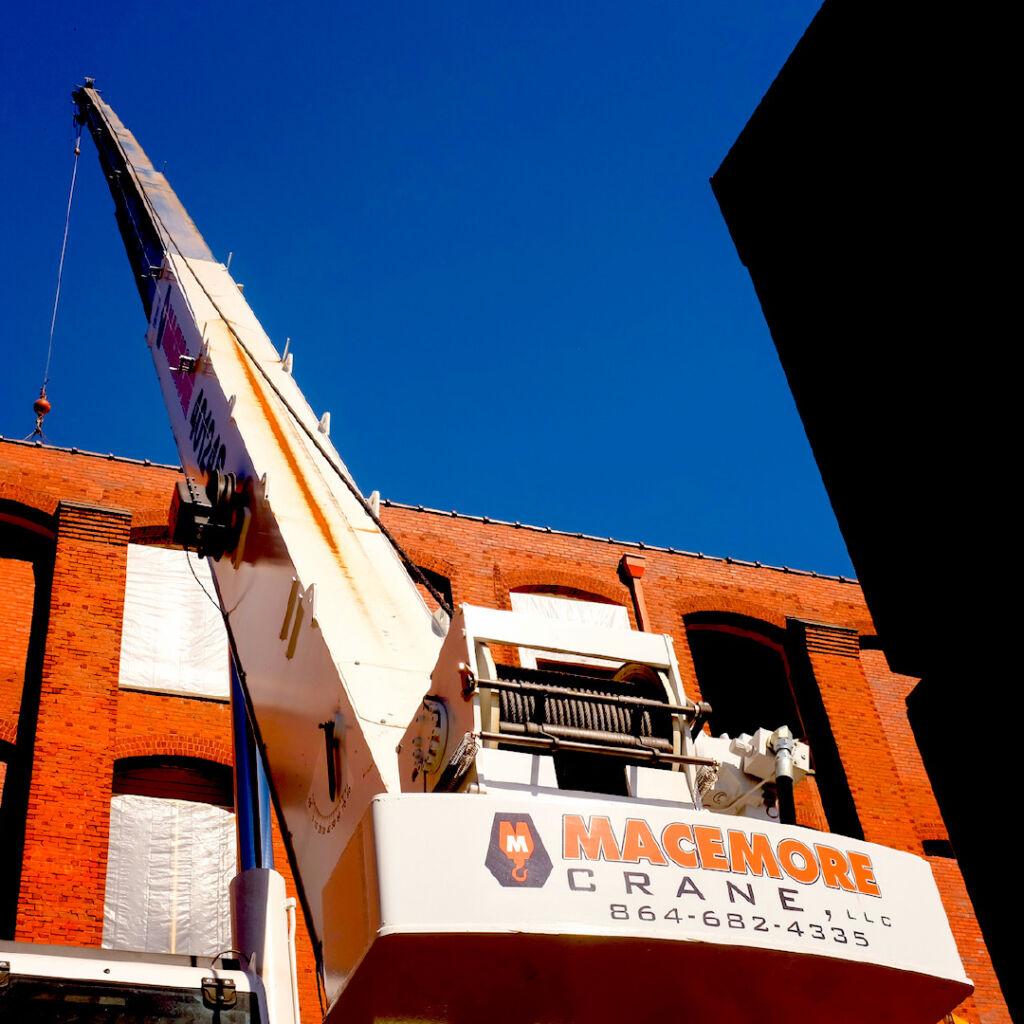 Our sister company, provides crane rentals for industries of all kinds, including the power industry, aggregate mining, manufacturing, heating & air (HVAC), as well as tree companies – just to name a few. We're dedicated to providing you with the highest quality crane rental equipment needed for the job – on time, every time!
LET'S TALK ABOUT YOUR NEXT PROJECT.
Can't say enough good things and will definitely use them for a new job going forward.
-BTDT Augusta
SAFETY IS OUR TOP PRIORITY.
As an industrial contractor, Macemore understands how important safety is for us and our clients. That's why we put safety at the foref ront of our priorities alongside personal care and exceptional service. Macemore is both MSHA and OSHA certif ied and we are committed to providing a safe, healthy and environmentally f riendly workplace.